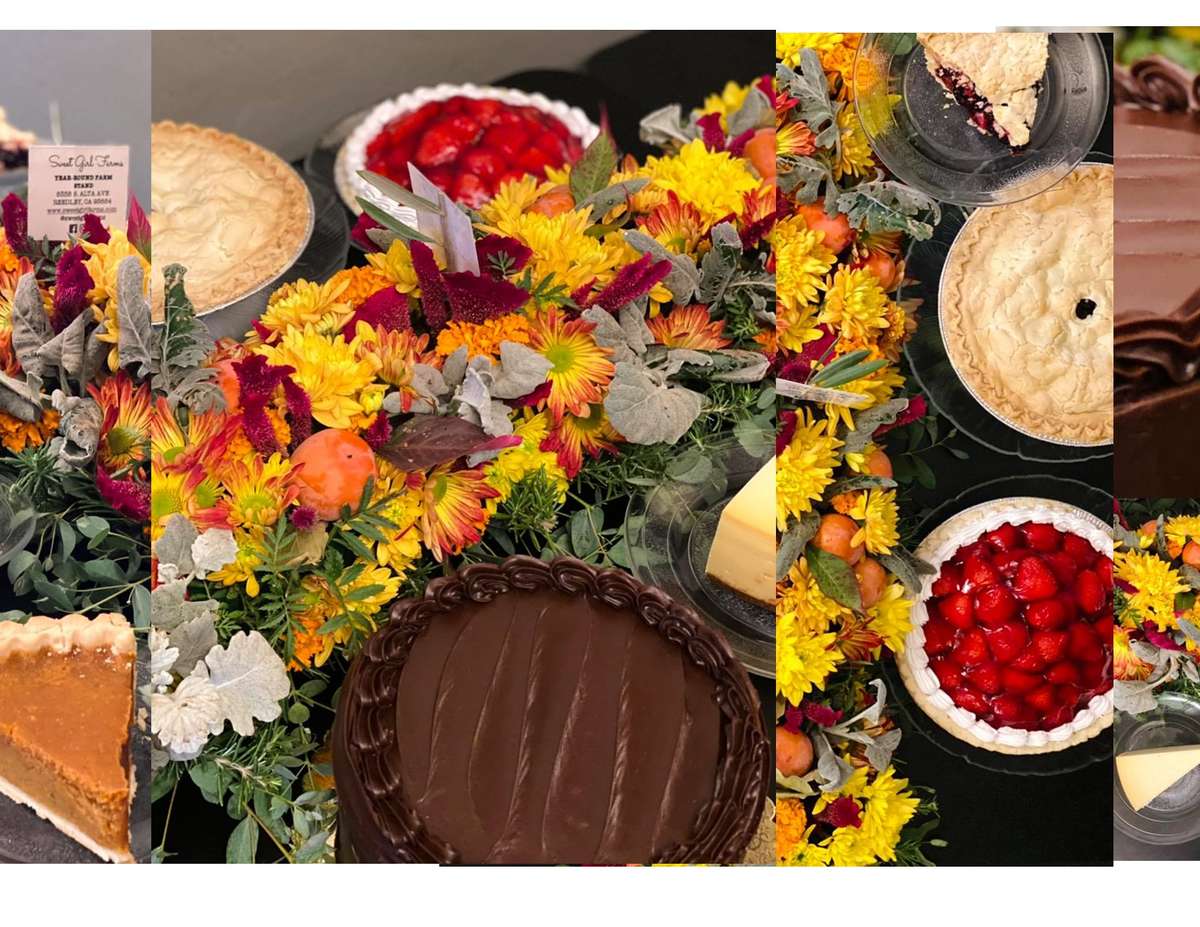 Bakery
Fresh-Baked Items
A fork full of happiness! That's the sensation one can feel when devouring a slice of your favorite pie or cake here at Mainstreet Cafe. While our most popular and famous Triple Layer Chocolate Fudge Cake and Fresh Strawberry Pie are stunning we have many more yummy goodness to offer with a variety of pies, cakes and cheesecakes with a few seasonal items as well. We do offer seasonal baked goods such as bread pudding, apple or cherry turnovers and cinnamon rolls.
We also carry on the tradition of German Zwieback and Vernika. We sell both items by the dozen for you to enjoy at home. We also make Verenika Gravy that can be purchased by the quart or pint.
For more information call us at 559-638-4082.